About Us
The members of the MADC board of directors represent a number of business sectors, but they possess one vision and purpose which is to coordinate economic growth and economic development in all areas of the City. The ultimate goal of the MADC is to maintain and enhance the quality of life enjoyed by all Morrison residents.
Board of Directors
Jerry Lindsey, President
Brian Frickenstein, Vice President
Lynn S. Kenady, Secretary
Kevin Schisler, Treasurer
Michael D. Blean
Ronald F. Coplan
Dr. Tanner Girard
Craig Gray
R. Everett Pannier
Pam Pfister
John R. Prange
Merle Reisenbigler
Chris Scott
Mark Schuler
Bob Smith
Betty Steinert
Mike Vegter
Amy Viering
Dr. Bradley Yaklich
Ex-Officio 
Barry Dykhuizen, City of Morrison Administrator
Scott Vance, Morrison Public Schools, Superintendent
Staff
Kimberly Ewoldsen, Executive Director
Thank you to our donors without whom we would not be able to carry out our mission.
Diamond Contributors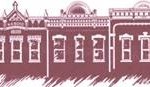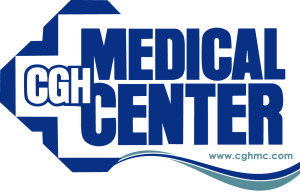 American Piping Group, Inc./Vegter Steel Fabrication
Gold Contributors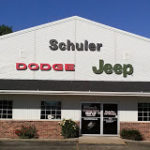 Silver Contributors
Kenneth A. Mahaffey – Ludens Potter Melton Mahaffey
Windsor Manor Assisted Living Community
Bronze Contributors
Barb Kophamer Realty, Inc.
Edward Jones – Financial Advisor: Terry P. Wilkens
Law Office of William R. Shirk, P.C.
Tegeler Accounting Services, Joy Tegeler